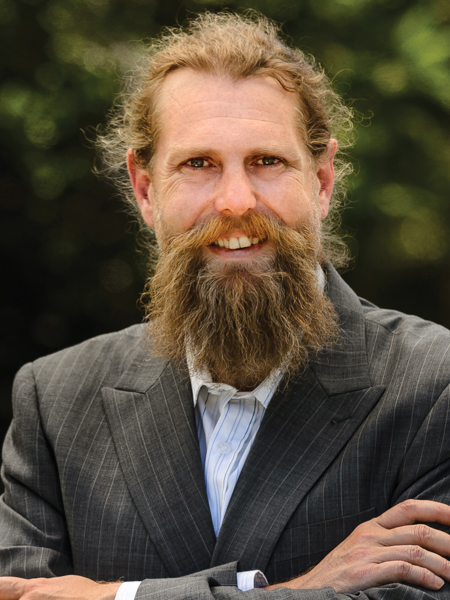 Join Alex Schlotzer, candidate for Harvester Ward and the Brimbank Greens team at Albion train station to hand out information about what Alex and the Greens are standing up for in this month's Council elections. It's a great way of getting involved in the campaign.
Greeting commuters on their way to work in the morning is a great way to start the day.
Sign up so we can confirm details with you and let you know if anything changes.
WHEN
October 05, 2016 at 6:30am - 8:30am
3 RSVPS