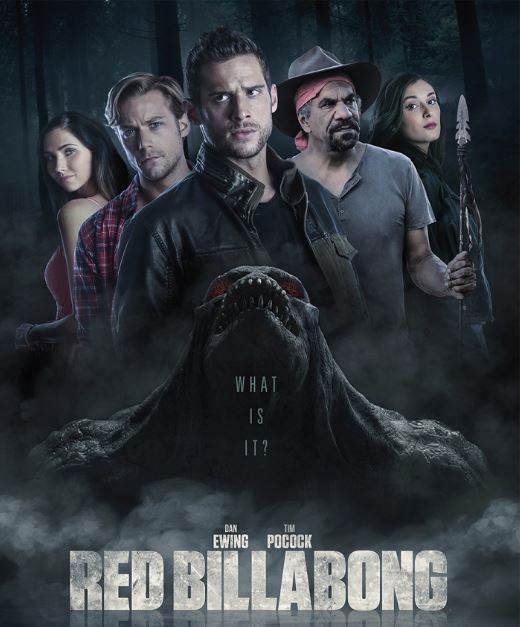 Join the Brimbank Greens for a special screening of "Red Billabong" featuring a Q&A with one of the film's stars - Greg Fryer.
Buy tickets and save your spot today at: https://www.trybooking.com/MUKC
Two estranged brothers and their friends are pulled into a world of mystery and lies when their grandfather's property is passed into their hands.
As both brothers are pulled apart by different choices, one thing is clear – something sinister is going on.
As people go missing the brothers learn secrets that will change their life forever, but what is out there? A myth? A hoax?
Or could it really be… real?
Red Billabong is already getting great reviews so come and enjoy an Australian movie while helping to raise funds for the Brimbank Greens council campaign.
We have the cinema booked from 6pm til 9:30pm, the film will commence NO LATER THAN 7pm.
How Much?
$50 - Keen & Green
$40 - Waged
$30 - Unwaged
All tickets include a Small Popcorn and 600mL drink.
Buy tickets and save your spot today at: https://www.trybooking.com/MUKC
WHEN
September 10, 2016 at 6pm - 9:30pm
3 RSVPS