Election day is almost here!


As many as 30% of Northcote locals will make up their mind on November 18. This is our final chance to speak to voters about how Lidia will do politics differently.
We need your help to make history in Northcote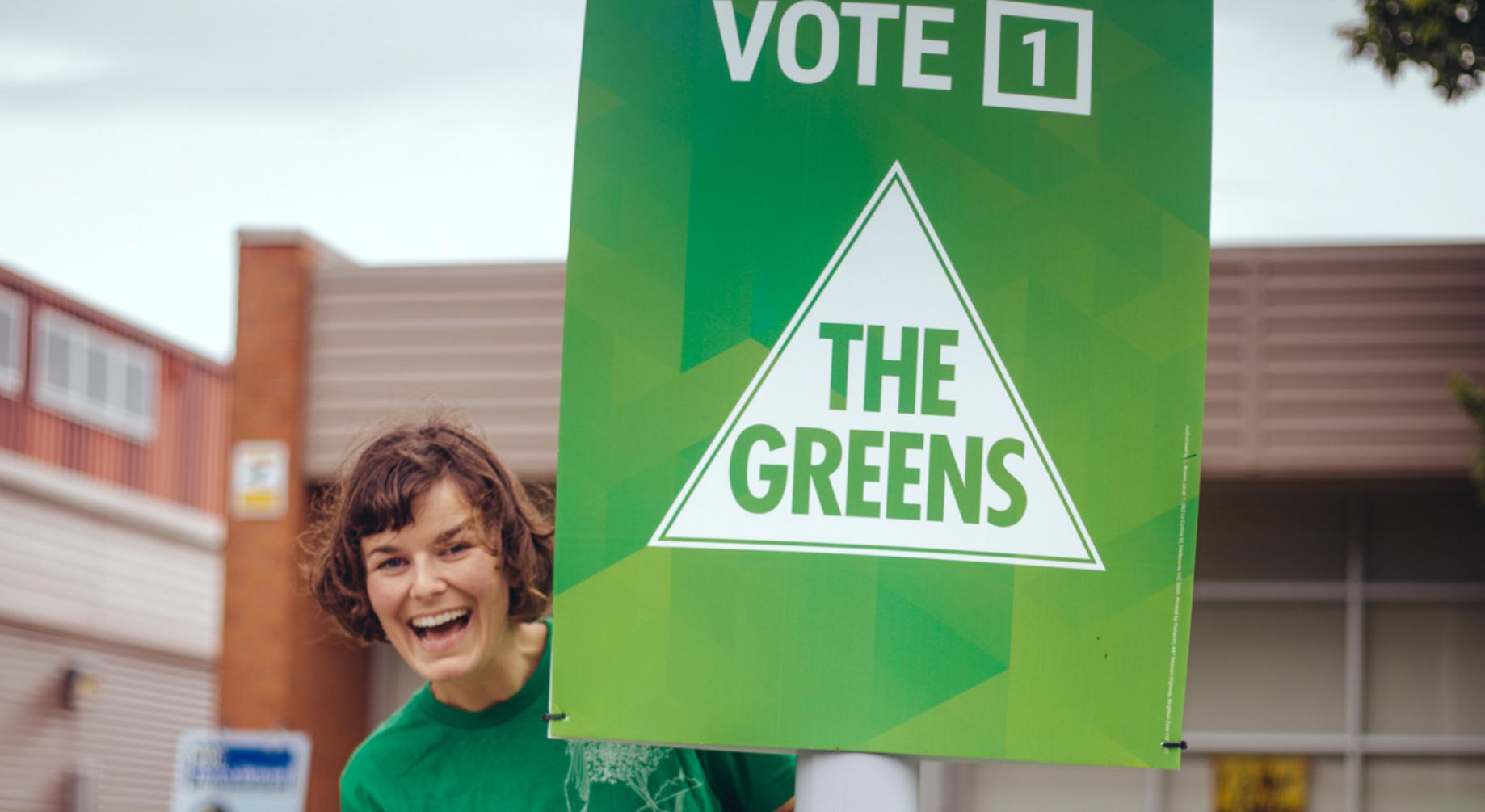 Like this to encourage your friends to volunteer.