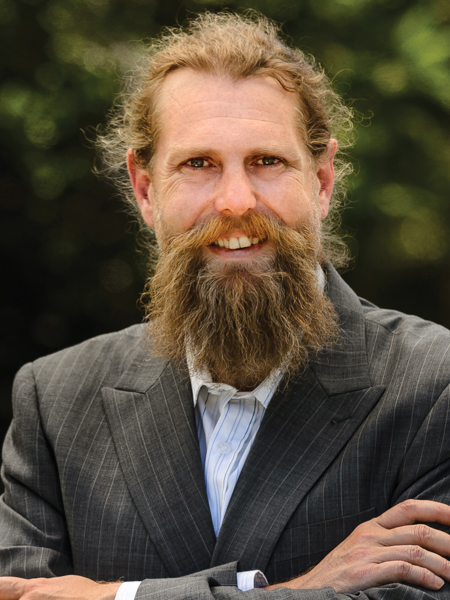 Join Alex Schlotzer, candidate for Harvester Ward and the Brimbank Greens team to knock doors in Sunshine West to let people know what the Greens are standing up for in this year's Council elections.
If you've never done door knocking before we'll make sure you know what you're doing and you'll be paired up with someone who has done it before.
Make sure you sign up so we can confirm details and to let you know if anything changes.
WHEN
September 11, 2016 at 10am - 12pm
1 RSVP